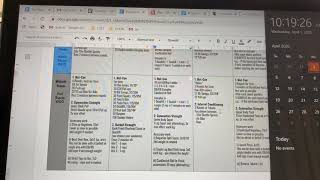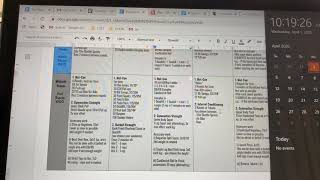 NoCoasters, we are starting a new 3 month Black Track Strength cycle next week (April 6th). Normally the BT Strength programming is...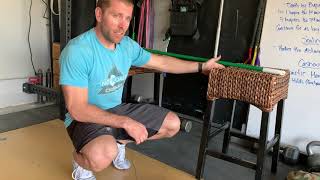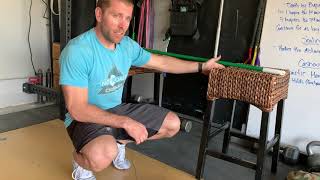 This week we are introducing Pull ups into our At Home workouts. In this Vlog I'll show you how to build your own pull up bar and how to...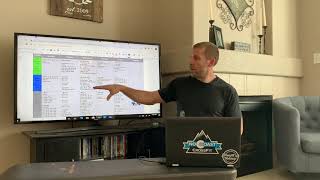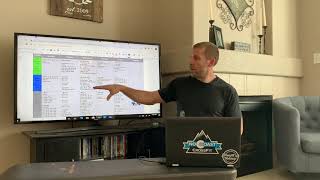 Check our our Vlog to find out how we are expanding our At Home Workout Program.